Robert Frost was born in March 26 1864. His full name was Robert lee Frost. His work was published in England then it was Sent to America to get edited a little better. He was one of the most popular and respected American poet during the 20th century. He won many awards like Pulitzer Prizes for Poetry,
Congressional Gold Medal and two others.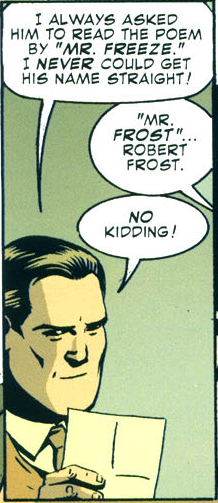 The moral that Robert Frost is trying to tell us is that you shouldn't do what your friends do.Do what you want to do.I like the poem because it gives a good moral. No I dont because I don't really get the moral of the story. The person was a happy person because he talks about which road to choose.
This poem is a rhyme scheme. HE uses the Rhyme scheme after every other line. The poem will make it more interesting if it was a story because he could tell what he saw. Find out the meaning of the poem . If you have any questions comments etc please put it in the comment box below thanks.